More than just an employer
We want MTK to be more than just a place to work. Above all, we want our employees to feel at home within our four walls. That is why we always think of them as people first and then as employees.
Mutual support

No one is left to fend for themselves here. Both professionally and privately, we are always willing to listen to one another and provide mutual support to solve problems together.

Casual and professional working environment

We do not quantify our success in numbers only. We are only really successful when both our results and our inner attitude is right. That allows us to work together at the highest level.

Interactive approach

Instead of closing ourselves off from one another, we encourage professional and personal interaction across all areas of business. 

Making work a pleasure

As a family-run business, we are not slaves to revenue figures and quarterly reports. It is far more important to us that those who spend a part of their lives at our company enjoy doing so.

Long-term prospects

In our fast-moving times, long-term planning and making decisions freely is a luxury. This is exactly what we offer in an independent company where everybody can find his or her place.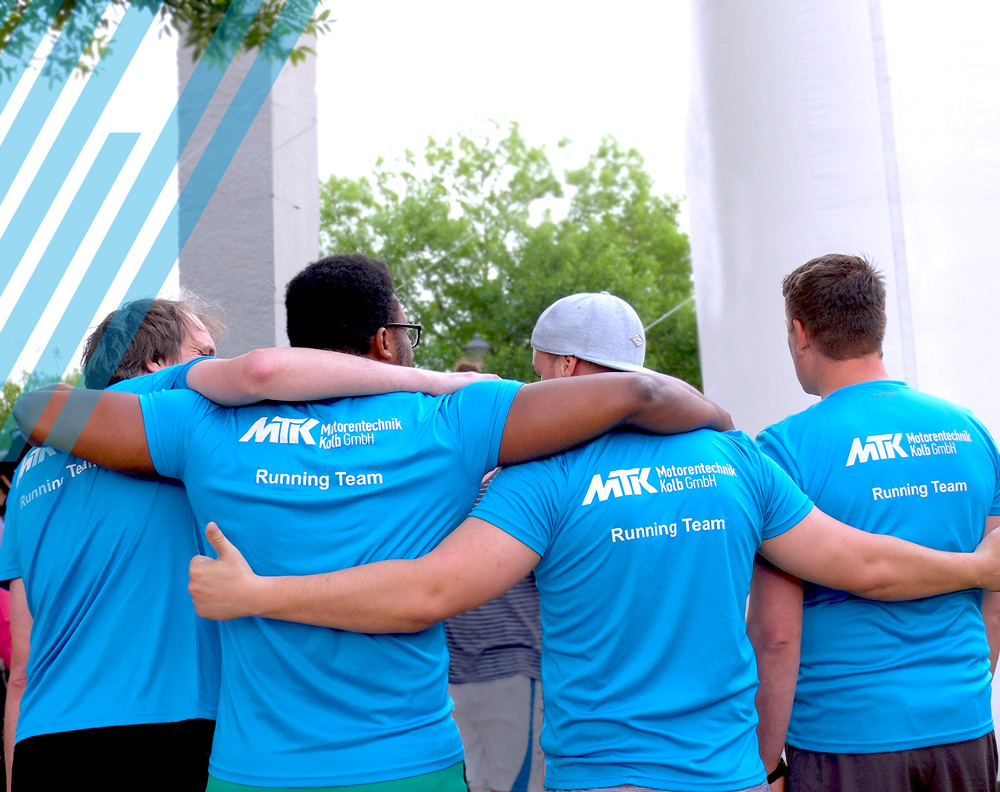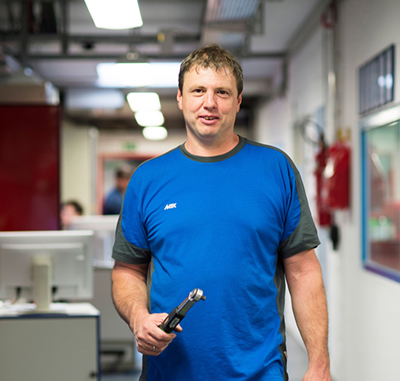 We're excited if you want to be part of the MTK family!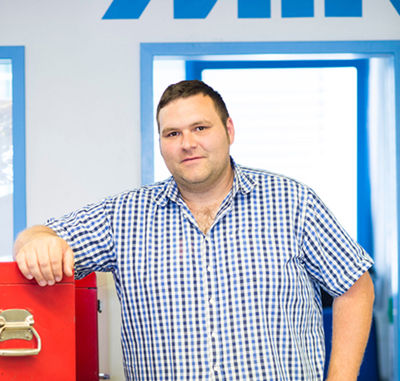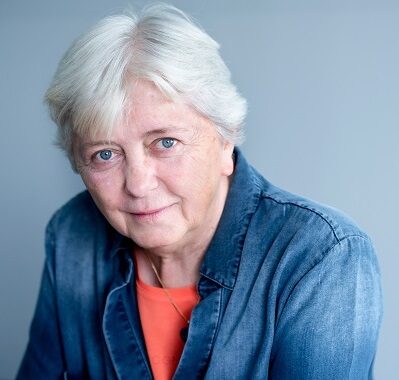 In many cases, people spend more than half their lives at work, so it should be as good a fit as a good friendship!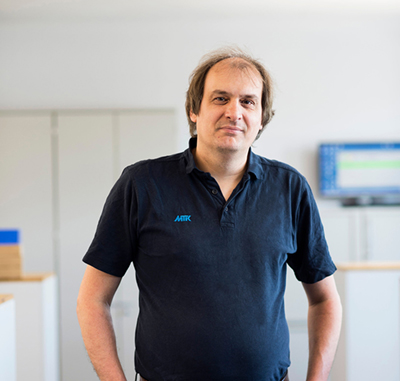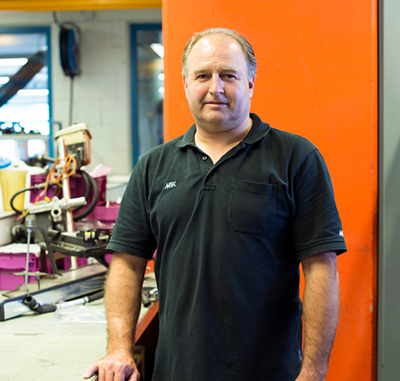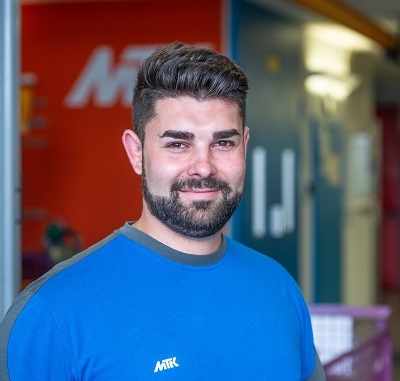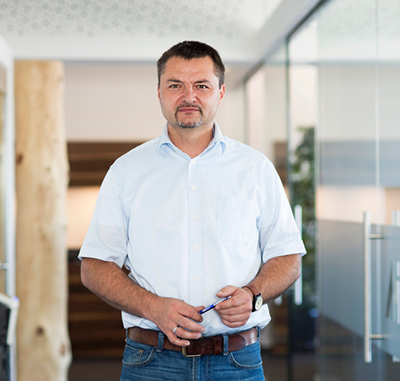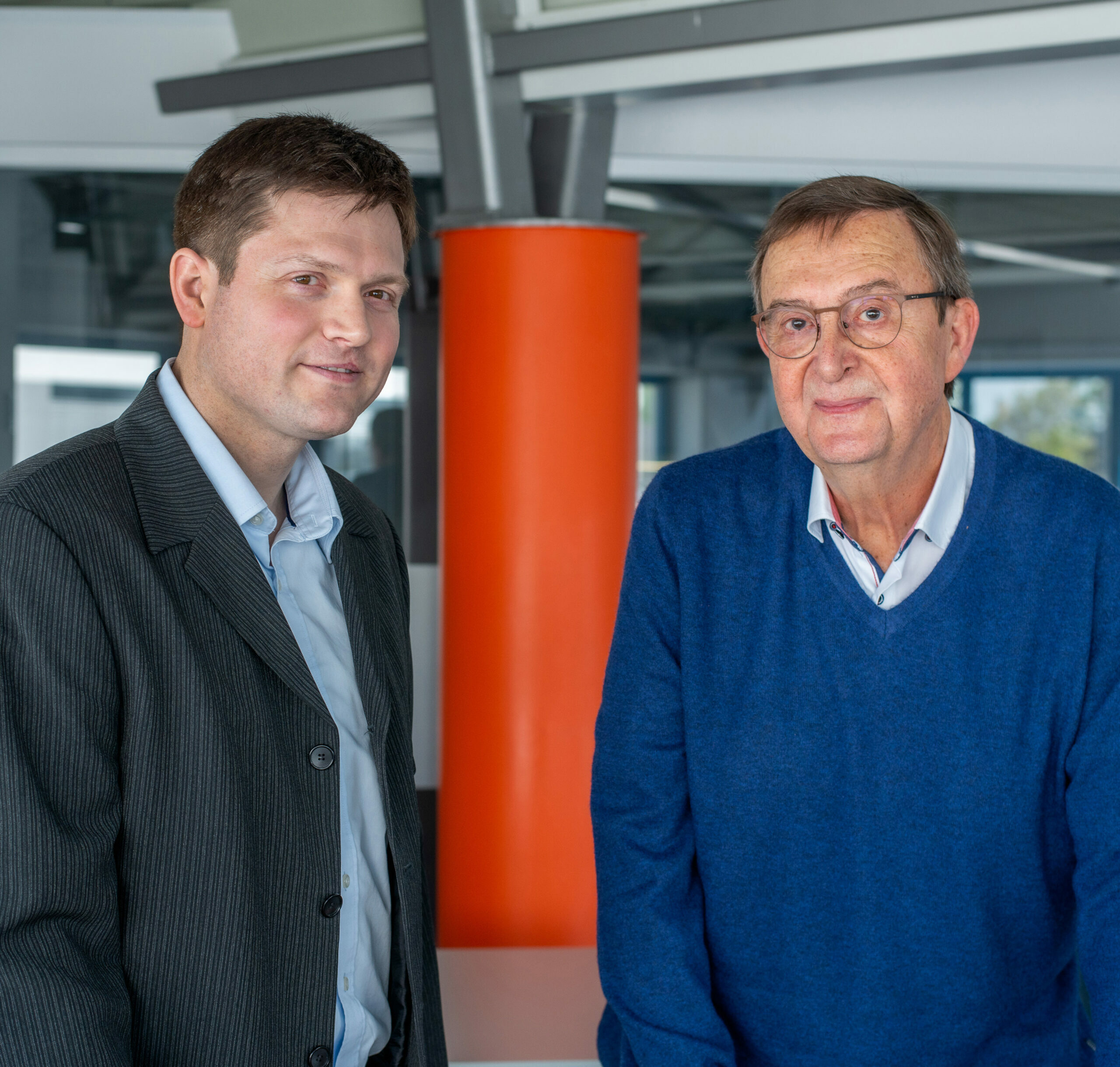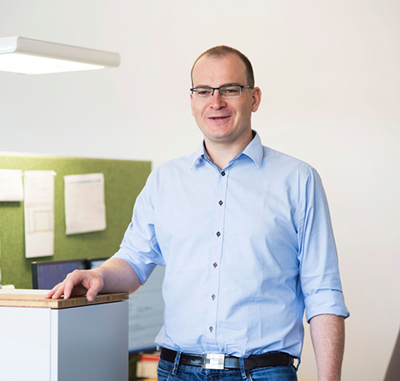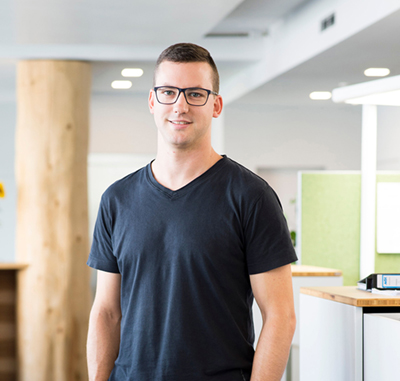 We strive to be better today than yesterday. Most of the time, we succeed.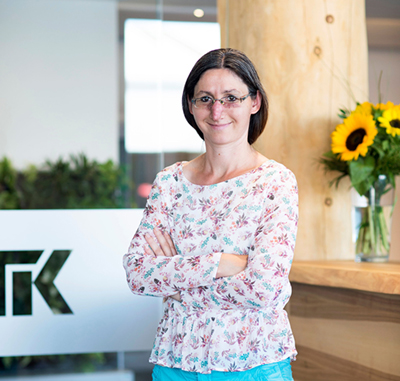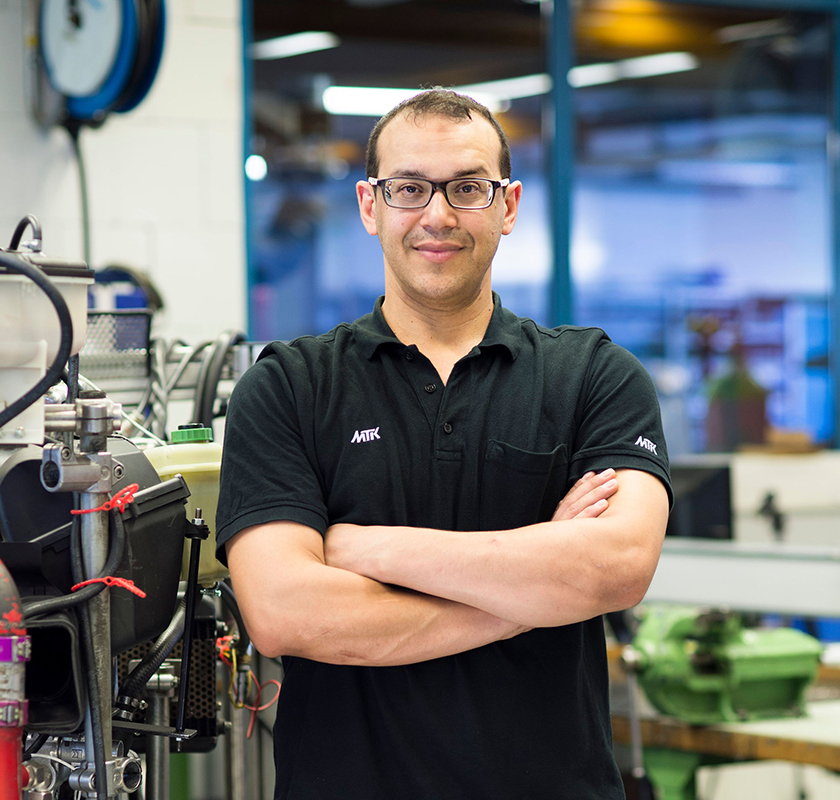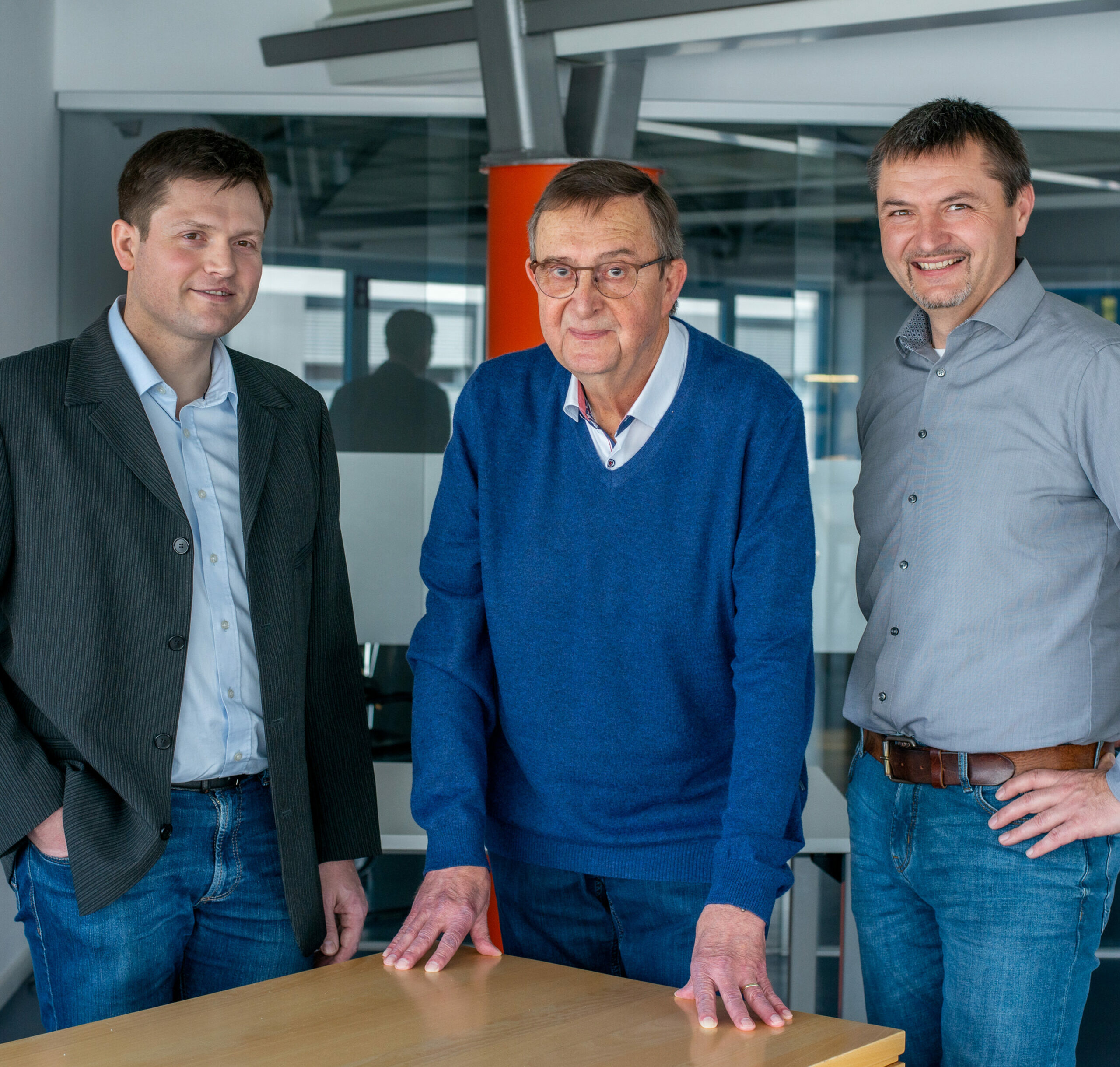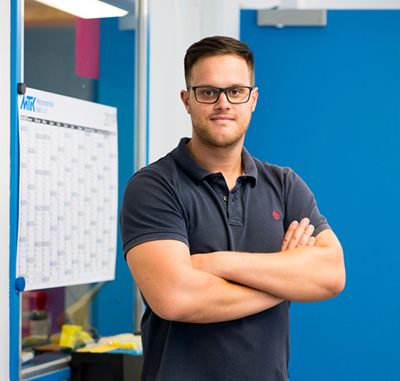 "There are only two days that nothing can be done. One is yesterday, the other is tomorrow."
– Dalai Lama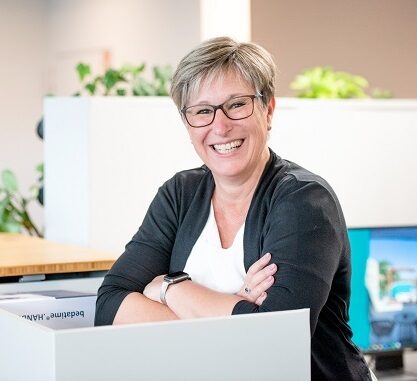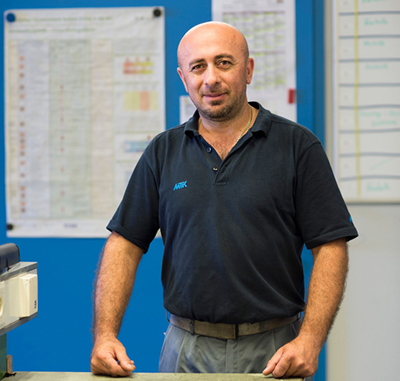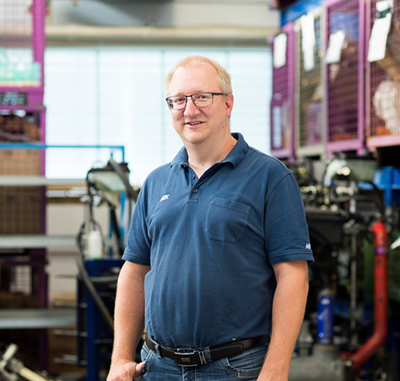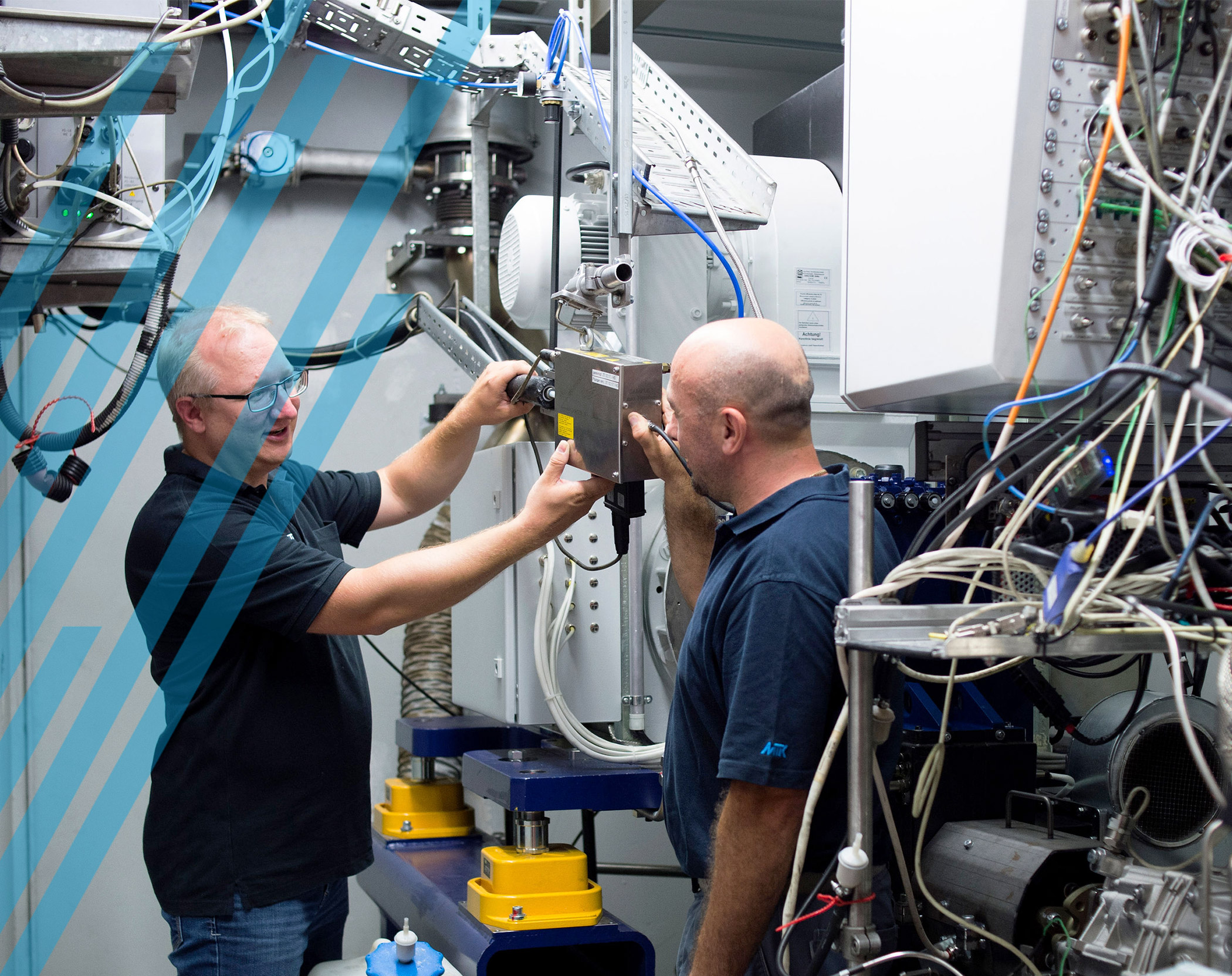 Your benefits at MTK
What people expect from an employer depends very much on their personal needs. However, there are some things every employee would be happy about. We offer a few of these things at MTK:
Flexible working hours

Part-time work (subject to agreement)

Telecommuting (subject to agreement)

Ergonomically equipped, air-conditioned workstations

Professional development

Paid travel expenses for long journeys

30 days of paid leave

Occupational pension schemes

Participation in the success of the business through a bonus system

Compensation for overtime

Late shift allowance
Something we can be proud of: our employees stay with us for an average of 11 years.
We provide training and education
Want to experience engine technology close-up and learn from people who are passionate about it? Then you will fit right in at MTK! We offer apprenticeships in the field of car mechatronics with a focus on systems engineering and high-voltage technology. Here, you can learn from real professionals and enjoy a range of benefits while doing so:
Casual working environment

A variety of challenging tasks

Recognition of exceptional performance

Practical work

Individual responsibility

Expanded automotive training

Valuable expert knowledge

Above-average pay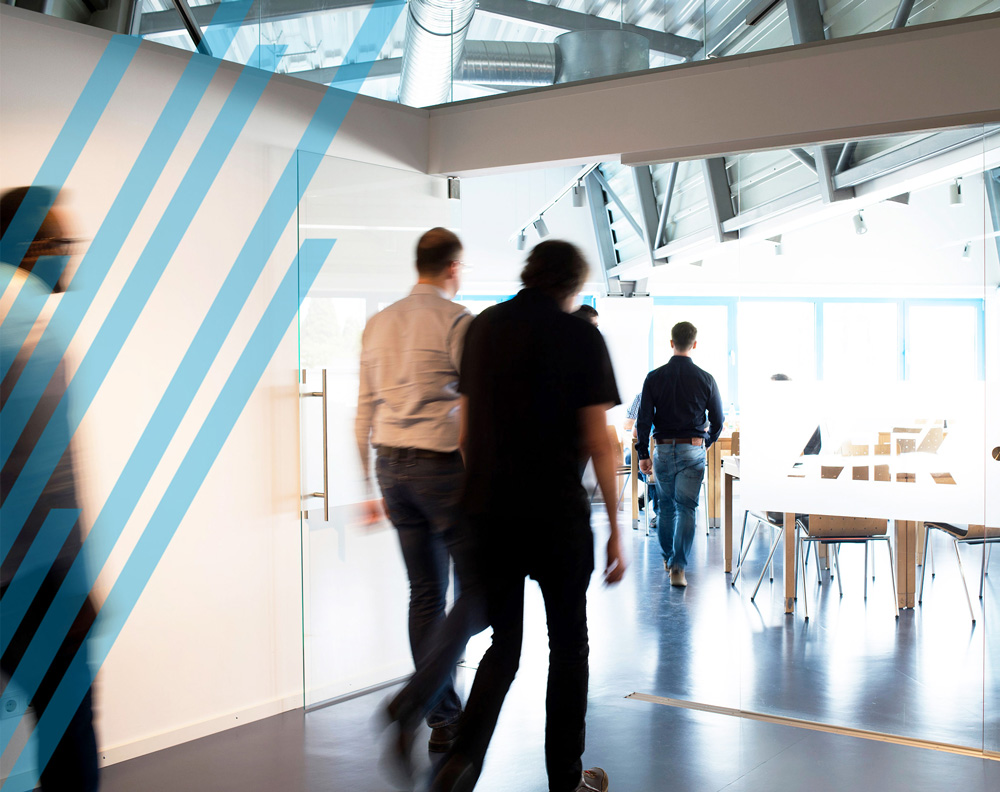 Current vacancies
We aren't looking for new employees at this moment. As soon as any positions open up, you'll find them here.
We're happy to assist you!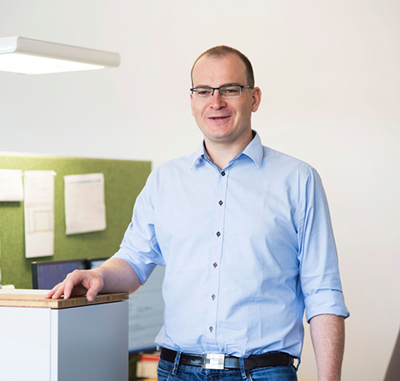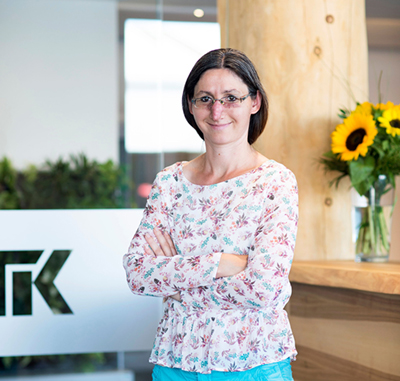 Contact
Phone: (0 84 58) 32 43 – 0
E-Mail: