Test stands
Our test bay comprises a total of 10 highly automated test benches where we can carry out continuous, parallel measurements of any duration in 24-hour operation. All test benches are equipped with the most state-of-the-art dynamometers as well as cooling and conditioning systems. This enables us to test any vehicle configuration under any static or dynamic road and environmental conditions, from simulating everyday journeys to material testing under extreme conditions.
9 engine test benches

1

single-axle powertrain test bench

Multi-configuration model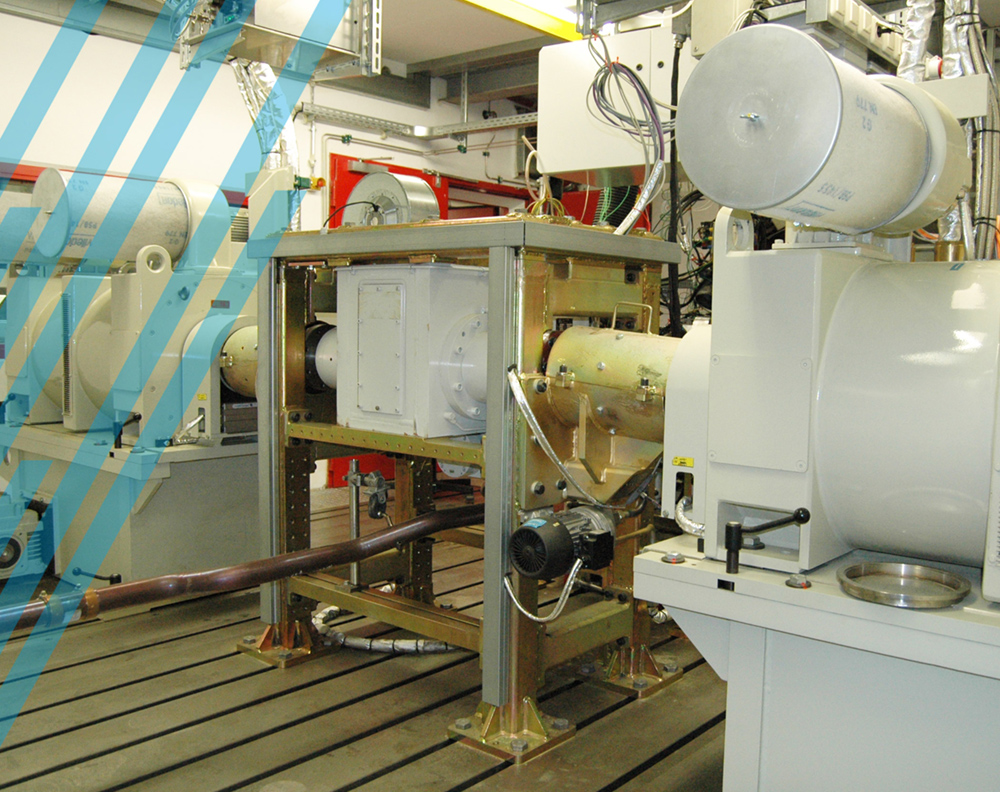 Dynamometers
Asynchronous machines on all test benches

Engine testbeds: performance range up to 500 kW, 1,690 Nm, 10,000 rpm




Powertrain testbed: performance range up to 2 x 277 kW, 2 x 3,300 Nm, 3,250 rpm




Ancillary unit testing (generator, air conditioning compressor, hydraulic power steering pump, vacuum pump)

48V energy systems up to 32 kW
Automation and software
FEV MORPHEE automation system

Standard data acquisition rate: 1 kHz




Frequency for real-time applications on the powertrain test stand: 4 kHz




Redundant system architecture

Software: AVL FlexIFEM Indi, ETAS INCA, Vector CANalyzer

Oracle database

Automatic measurement data filing and -transmission




ASAM ODS data standard
Cooling and conditioning
Frontal airflow

Intercooler

Conditioning of intake and combustion air and fuel

Motor standstill cooling

with programmable cooling gradients

Thermoshock facilities

Automatic oil refill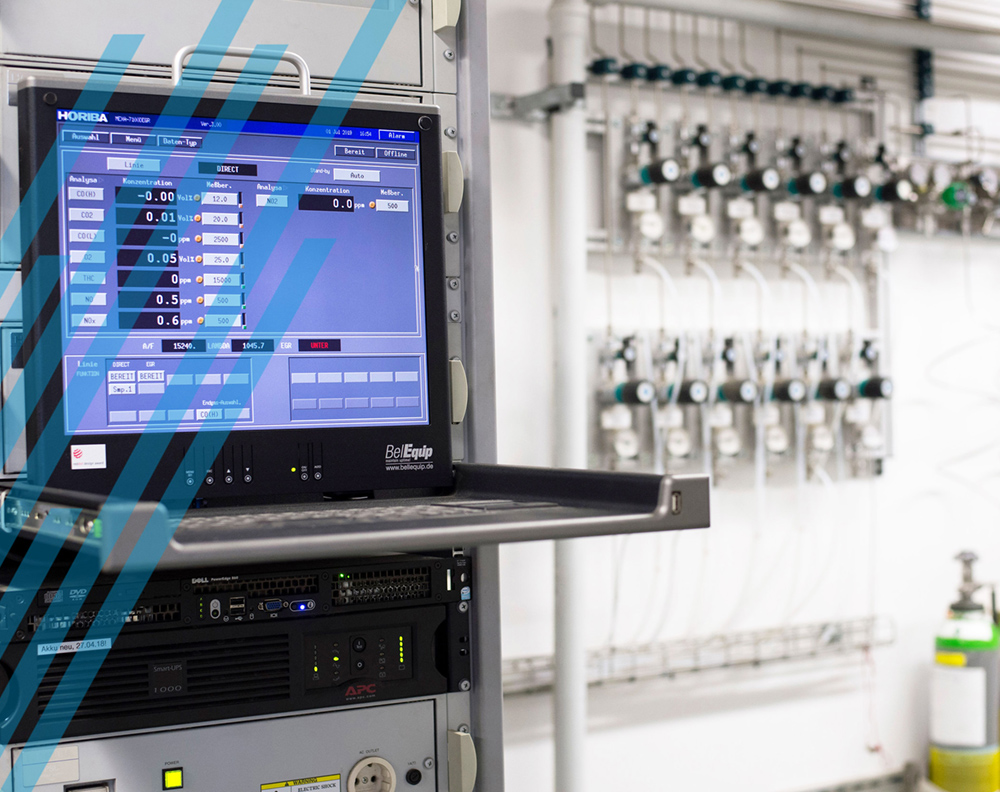 Special measuring technology
Our facilities also feature highly specialised measuring and analysis systems which we can use to tailor our tests to your specific requirements. We can also rent the necessary equipment for you if your enquiry goes beyond our technical possibilities.
Facility for dynamic online oil consumption measurements

Combustion analysis systems

Indicator systems




Peak pressure monitoring systems




Customer-specific systems

Exhaust air analysis systems

5-component AMAs


Smoke emission test equipment




AVL Micro Soot Sensor




Particle count test equipment

Vibration measurement equipment

Reilhofer early stage damage detection systems

Flowmeters

to calculate blow-by volume, air mass, volume of coolants and oil
Infrastructure
In addition to test stands, our location features a variety of workrooms and logistical facilities to transport, prepare and fill units under test, evaluate test results, perform repairs and much more. These additional facilities work with the test bay so as to guarantee the most efficient operations possible.
Workshops and laboratories

Mechanical workshop




Pallet workshop




Electrical workshop




Engine assembly and dismantling




Engine diagnostics




Measuring room




Photo laboratory




Calibration laboratory

Tank storage

8 fuel tanks




Entry controls

Logistics

Own collection and drop-off service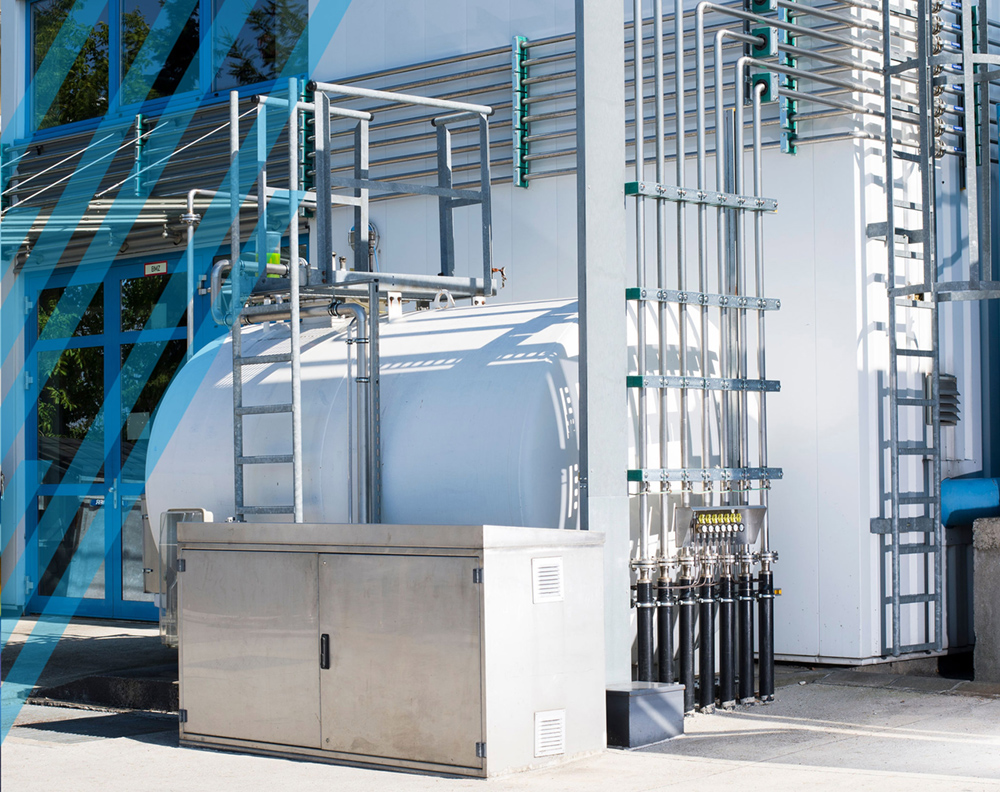 We're happy to assist you!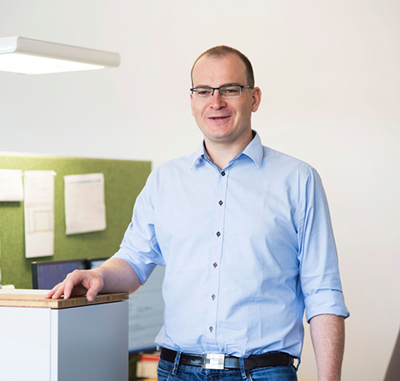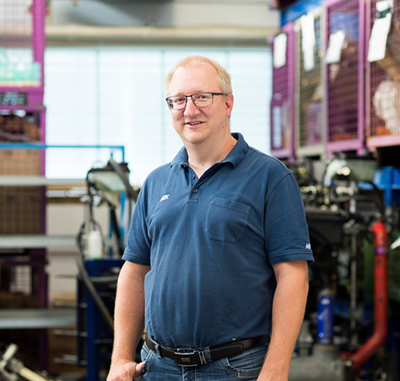 Contact
Phone: (0 84 58) 32 43 – 0
E-Mail: